Managed IT Services You Can Trust






Approach
Ahead of the Curve
We have adopted the Managed Services Provider concept instead of your Typical Break/Fix Provider. In the Managed Services Provider, or MSP Platform, we take a deep interest in your business and come up with a solution to protect your consumers data and your bottom line.
In this technologically advanced world we live in, threats to our Public and Private Networks are coming from everywhere. It is not a question of "If" your network will be tested for weaknesses but more of a "When".
We have solutions we can discuss with you and find the best fit for your organization. Our methods are ever evolving as the next threat is developed and deployed to the world.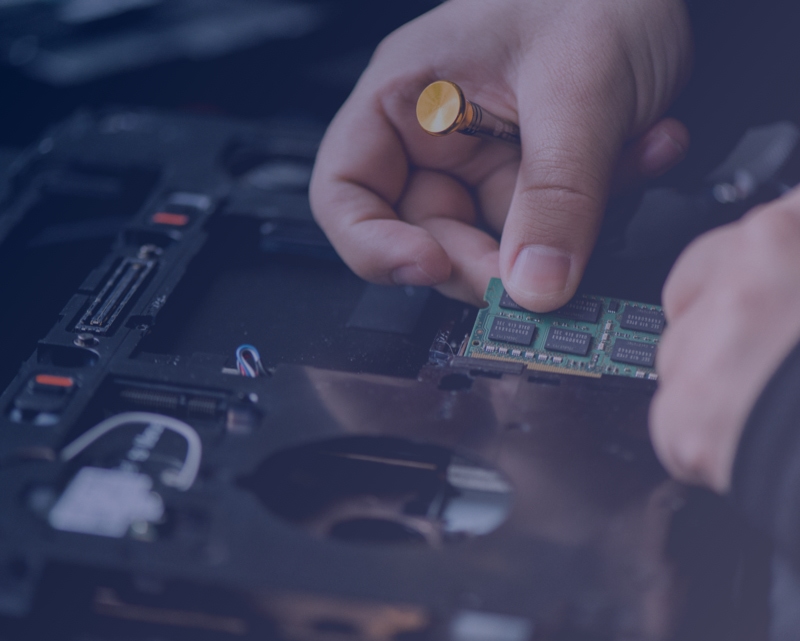 Office
6050 Babcock St. SE
Suite 28
Palm Bay, FL 32909
Hours
M-F: 8am – 5pm
S-S: Closed