Your First Network Health Assessment Is On Us!
Want to learn more about what a Network Health Assessment is? Click below to visit our Services page, or Contact Us at (321) 345-1642.
Click Here Biometric Integration
The integration of biometric devices into an office environment is a forward-thinking step into maintaining network security in the 21st century. It is significantly more difficult to gain unauthorized access into a network, computer, or security system when it is safeguarded with biometric authentication requirements instead of a simple or even complex password.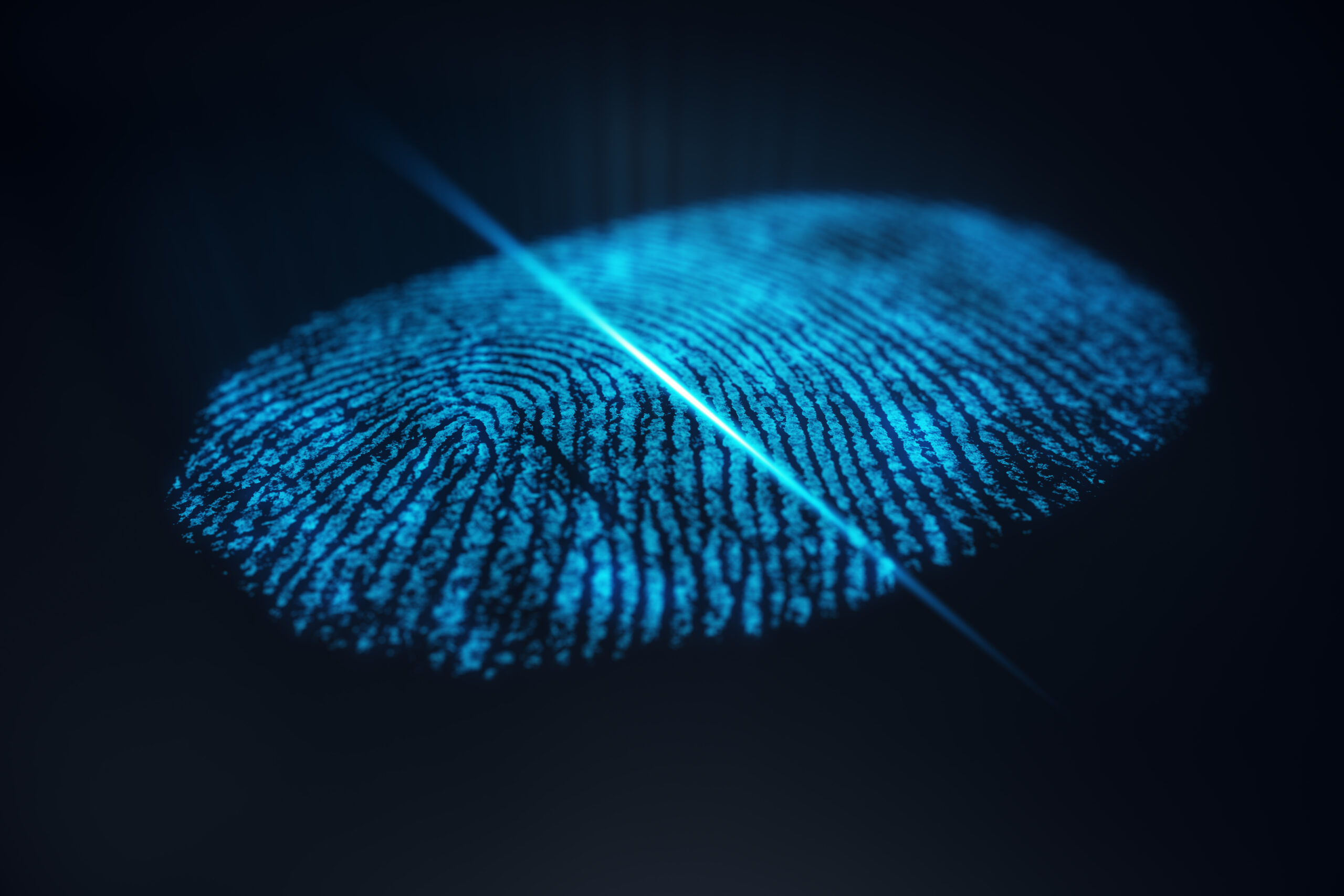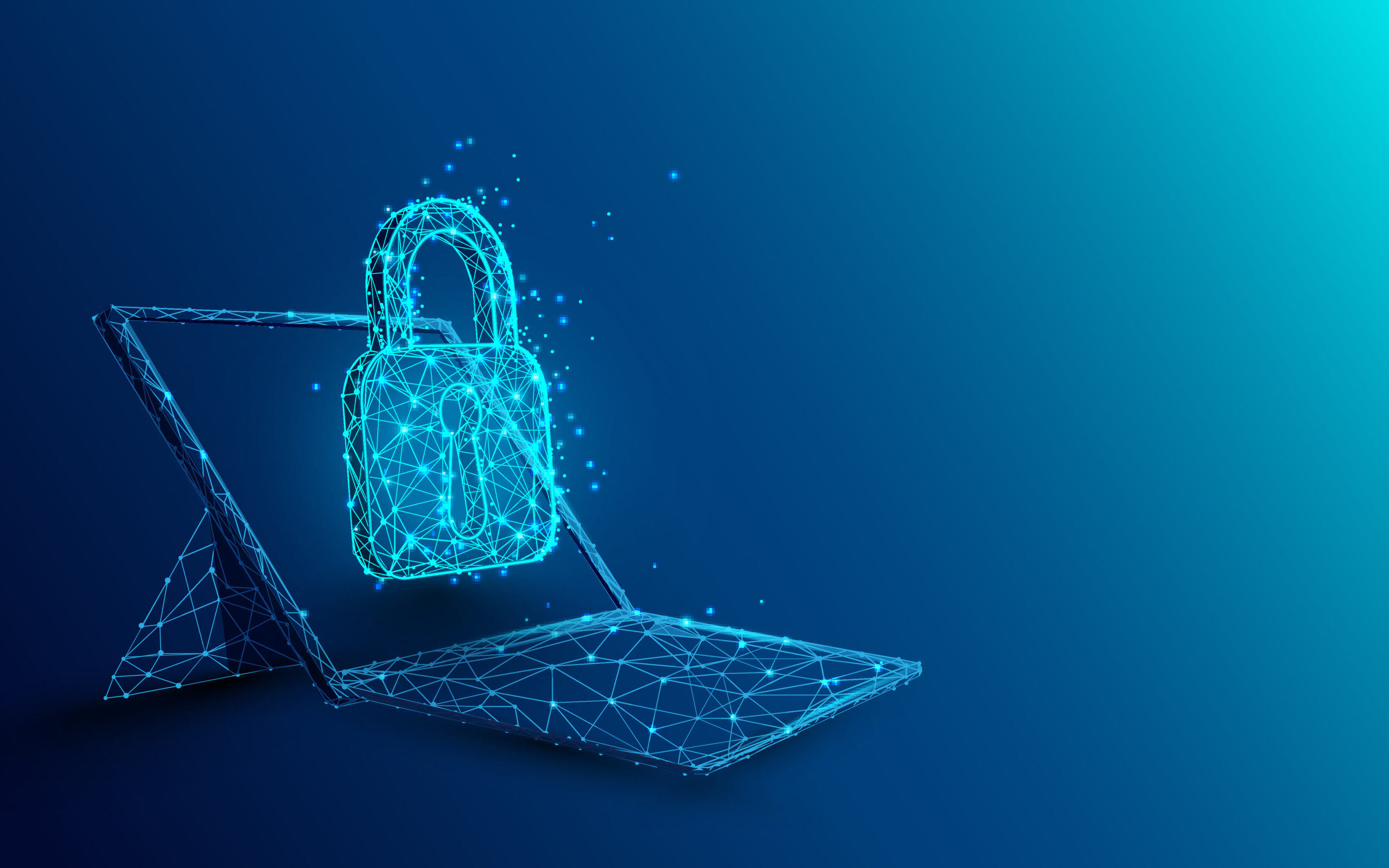 Data Sanitization
The proper disposal of data storage devices is an important element of maintaining a HIPAA compliant state and keeping patient information secure.
VoIP Phones
Voice over Internet Protocol (VoIP) is a group of technologies used for sending and receiving phone calls over the Internet. VoIP is a cheaper alternative to the Plain Old Telephone Service (POTS).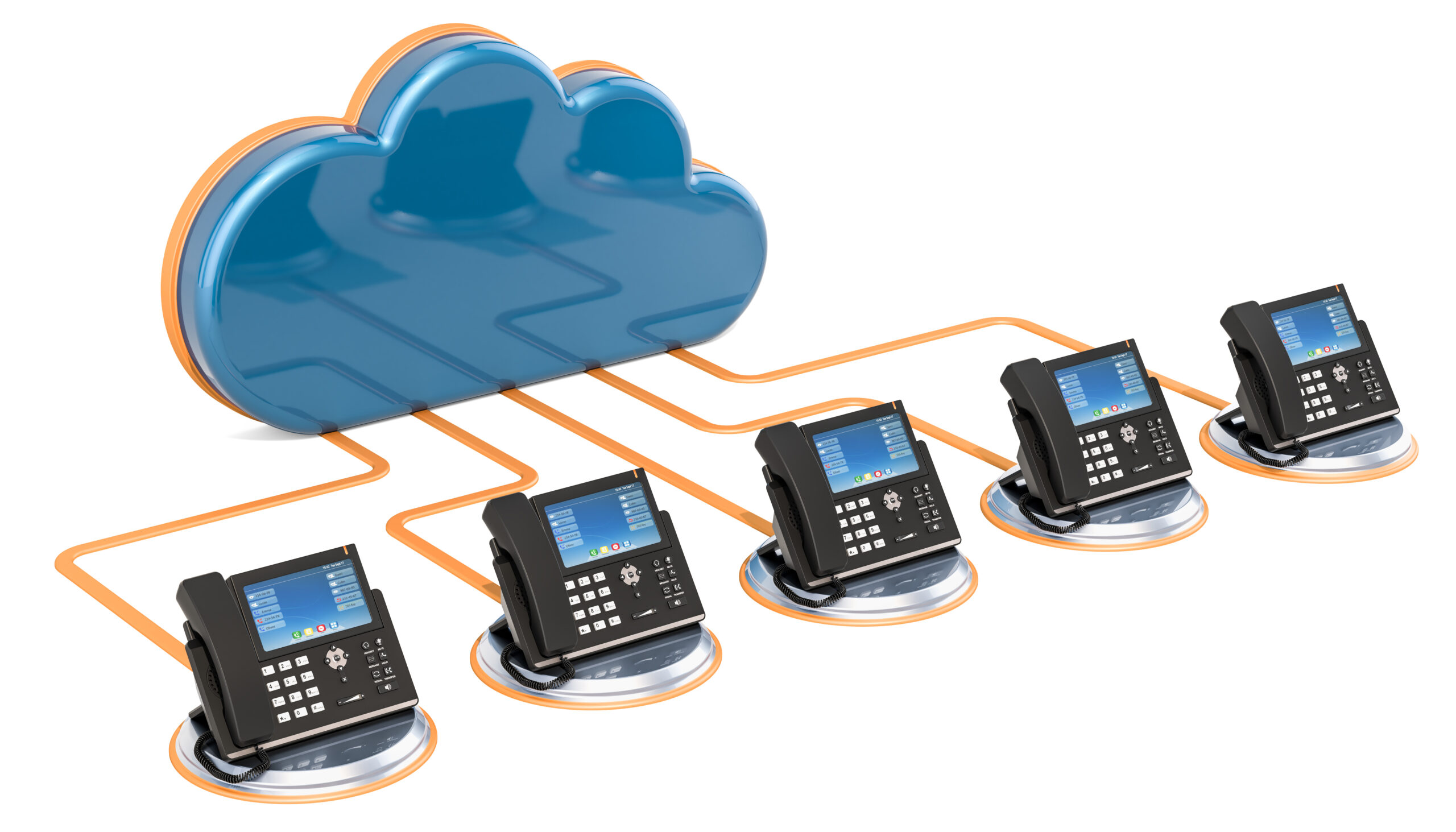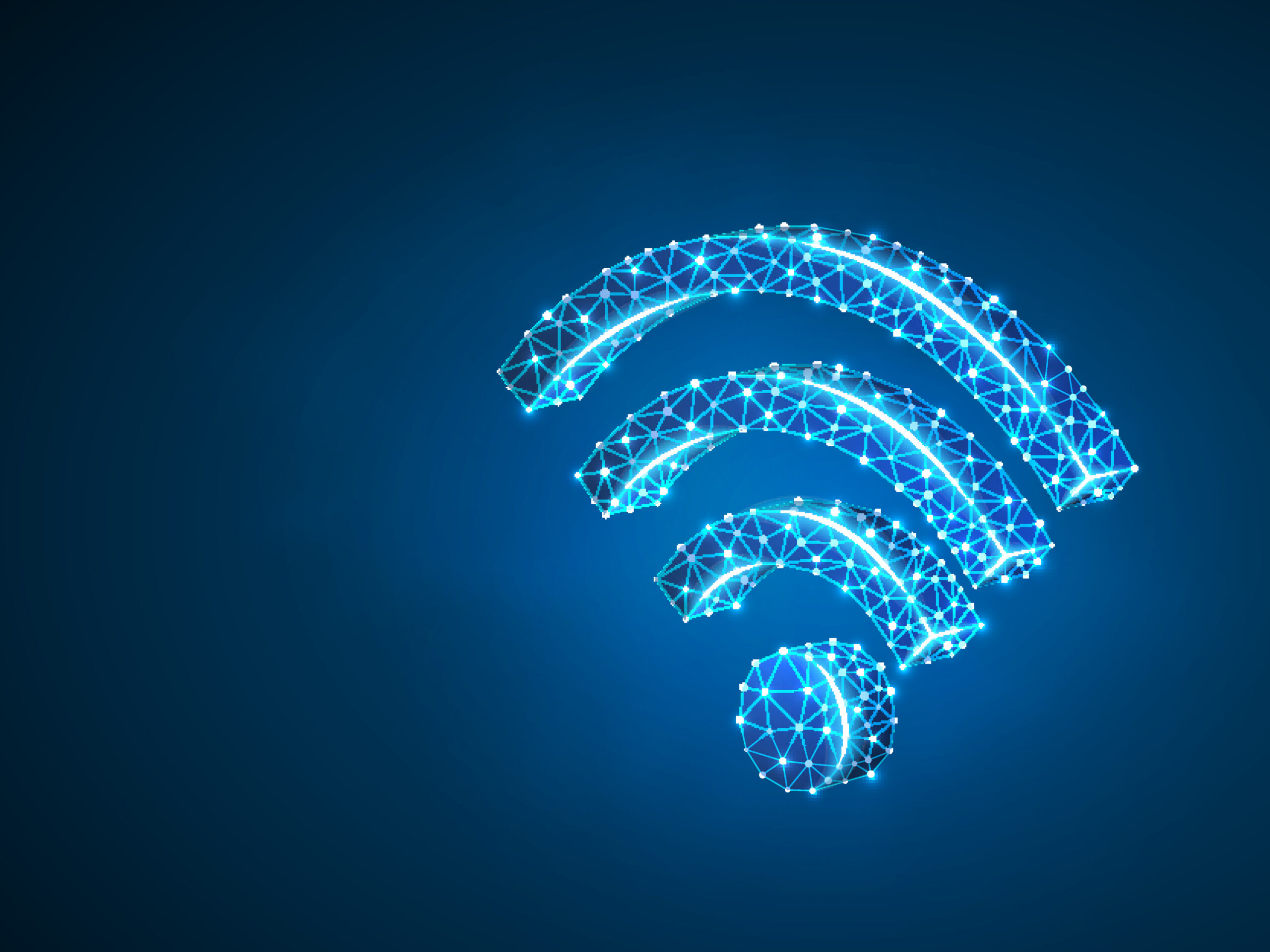 Wireless Networks
Wireless Access Points (WAPs) are a reliable way to ensure network coverage and performance throughout an building without the hassle of physical cables. This is especially useful to practices that have mobile workstations. A secure and properly managed wireless network has the capability of, if desired, offering Wi-Fi access to patients without allowing them to access your secure network or use a large portion of your bandwith.
Workstation Management
Having to maintain your computer can take the focus way from what you do best, and that is helping others. Allow us to Help you. Keeping your computer up-to-date, installing and remove peripherals, cable management, and practice specific needs are all a part of Workstation Management.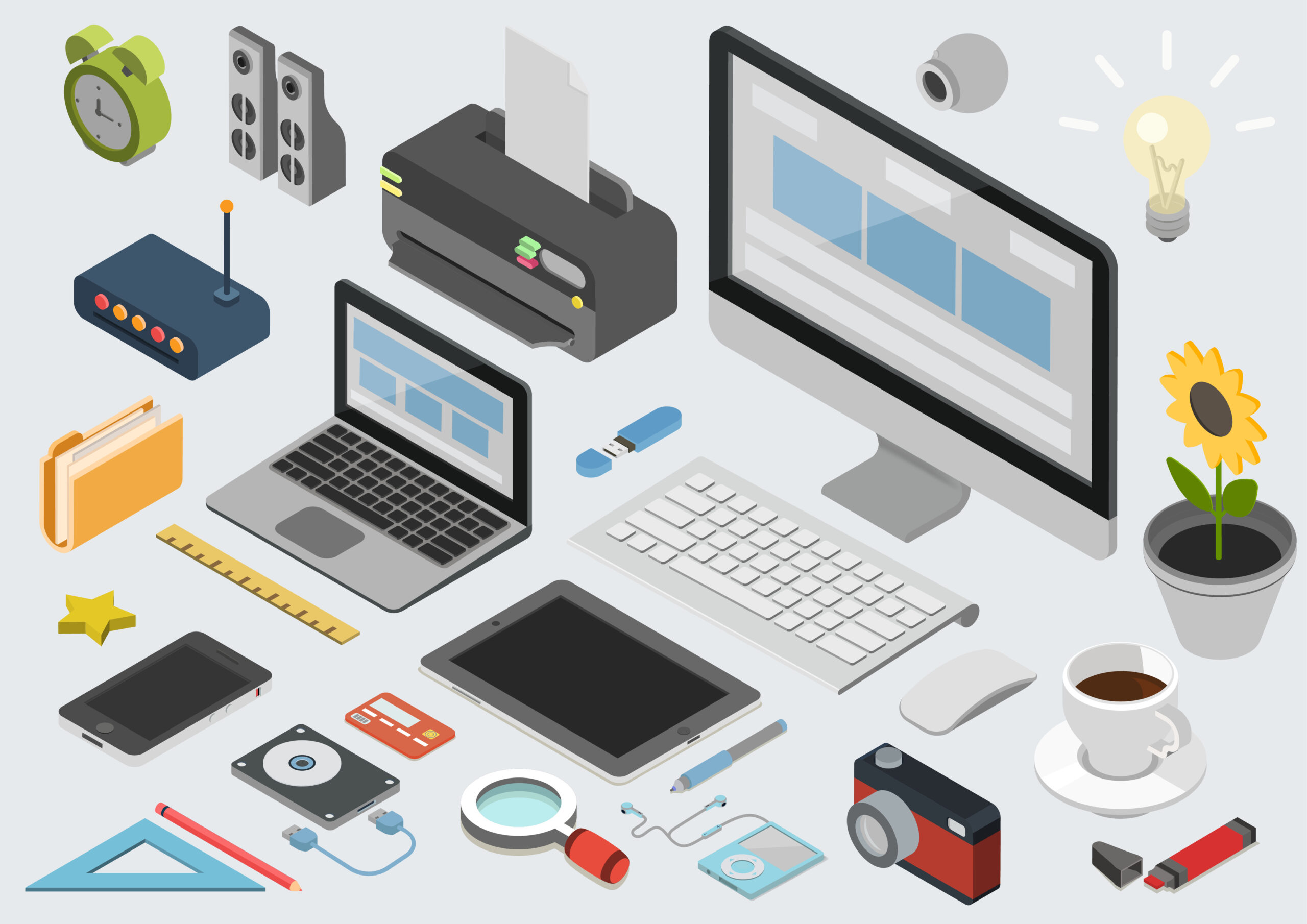 Office
6050 Babcock St. SE
Suite 28
Palm Bay, FL 32909
Hours
M-F: 8am – 5pm
S-S: Closed