Managed Service and IT Support



Network Health Assessment

Managed Services Provider
In the IT field there are many layers and systems that can be deployed to simplify and ease your workload. As a MSP focused in the Healthcare Field, we not only care about your data but we take in an extra step to ensure it is secure. We provide both On-Site and Remote Support where we can manage your workstations, servers, network equipment and much more!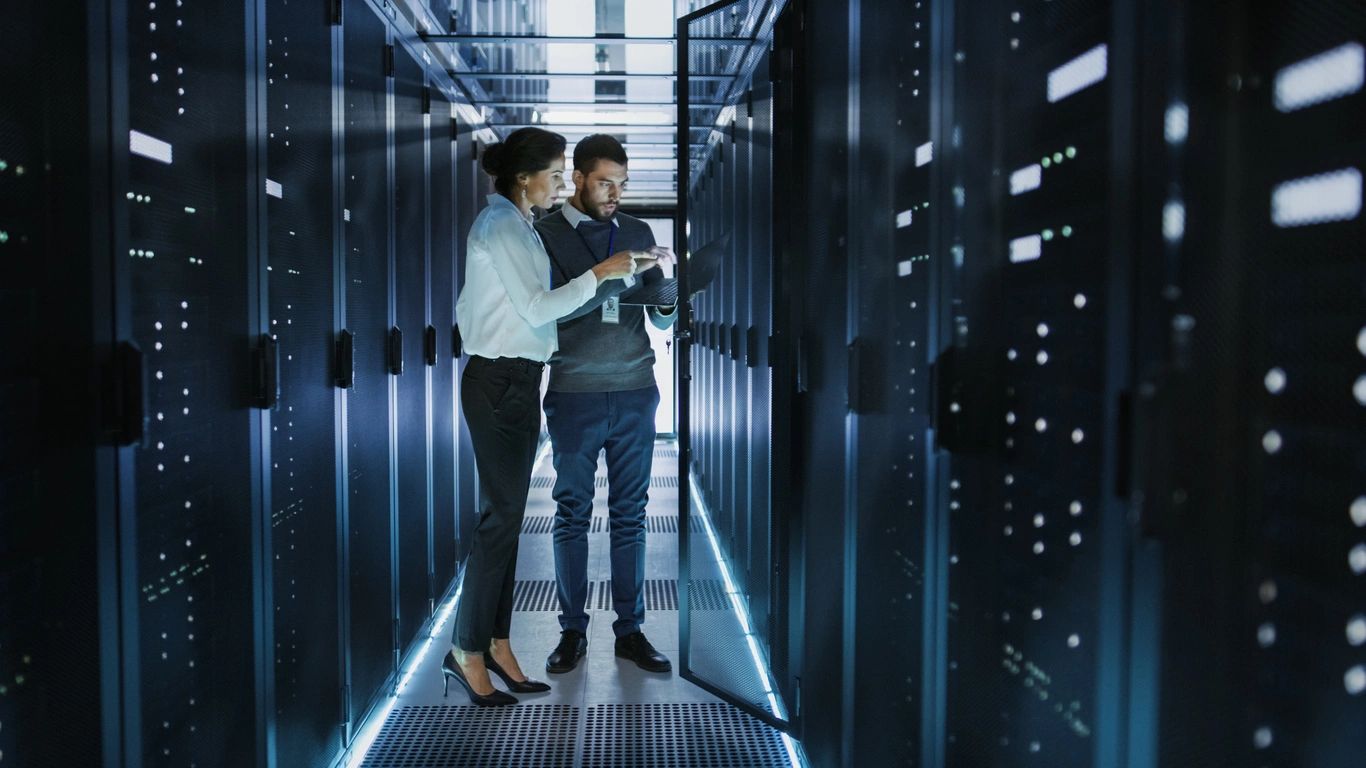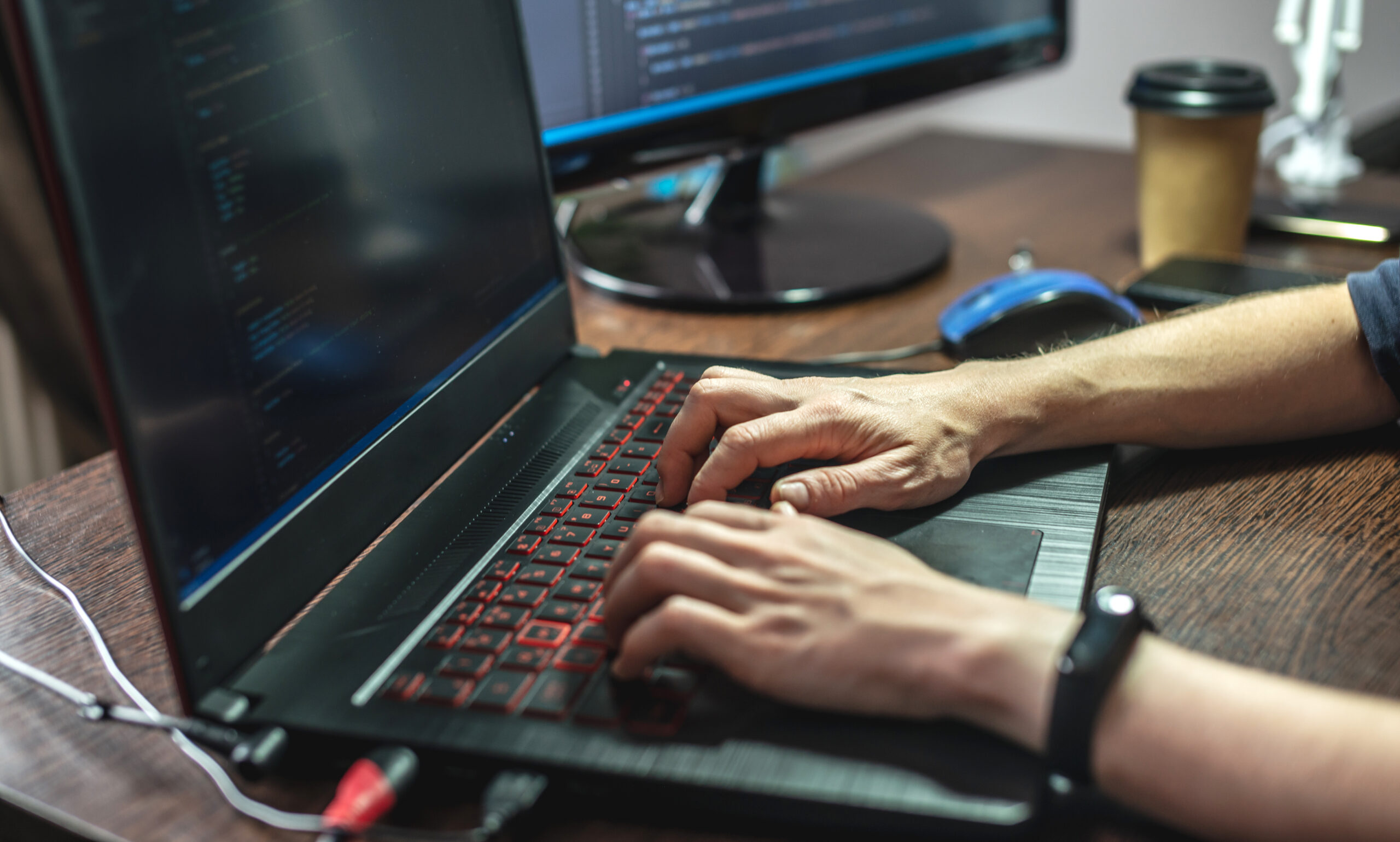 Remote Support
Not all issues require an on-site visit. Utilizing our remote support system, we possess the experience and ability to remedy problems that have a quick resolution.
Network Health Assessment
A strong network allows a smooth flow of information throughout your business, while also keeping that information secure. Keeping software, hardware, and other essential components of your network healthy allows you to continue to help others uninterupted. Our Network Health Assessment is designed to idenify any imperfections and offer smart and cost-effective solution.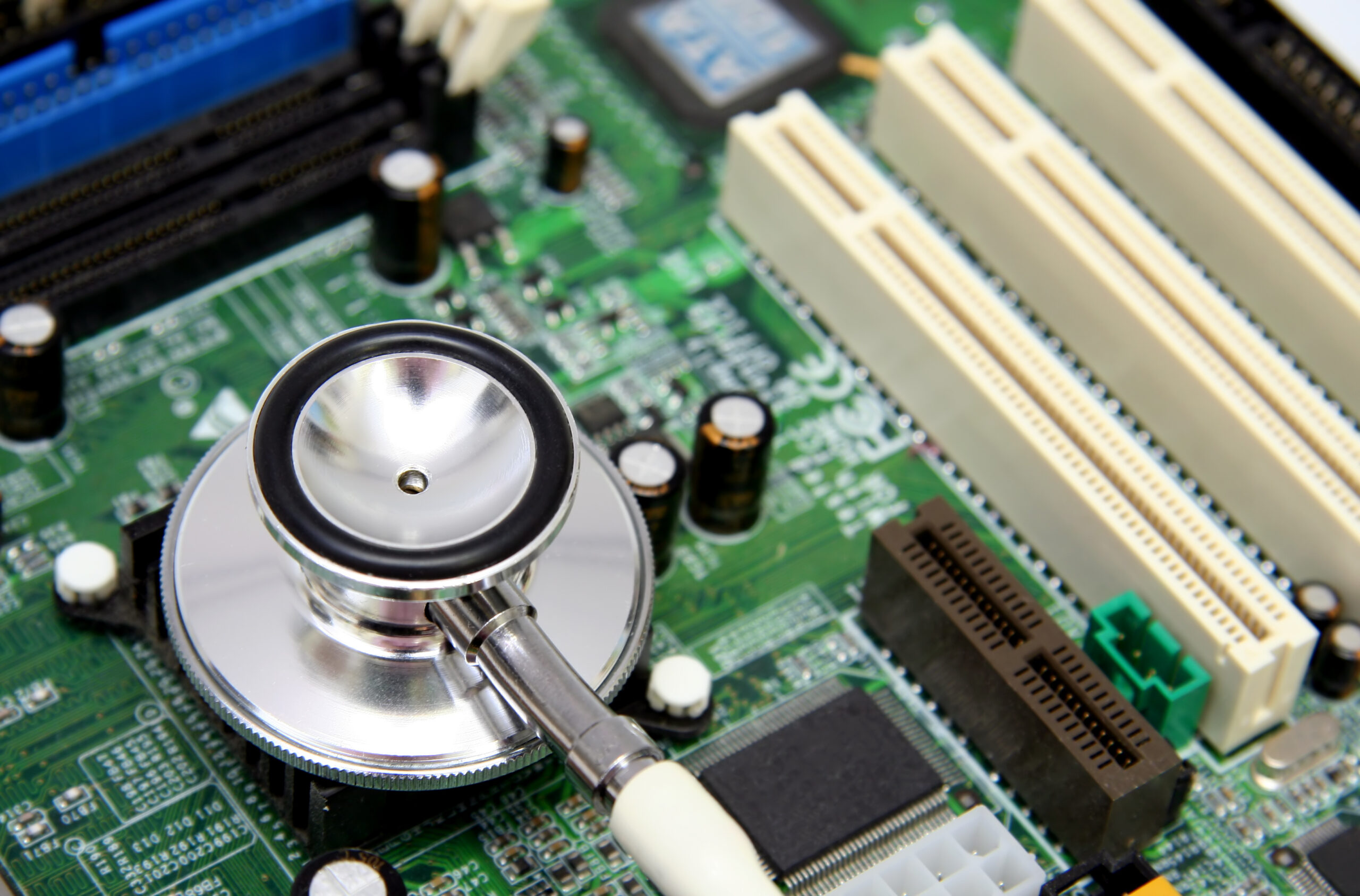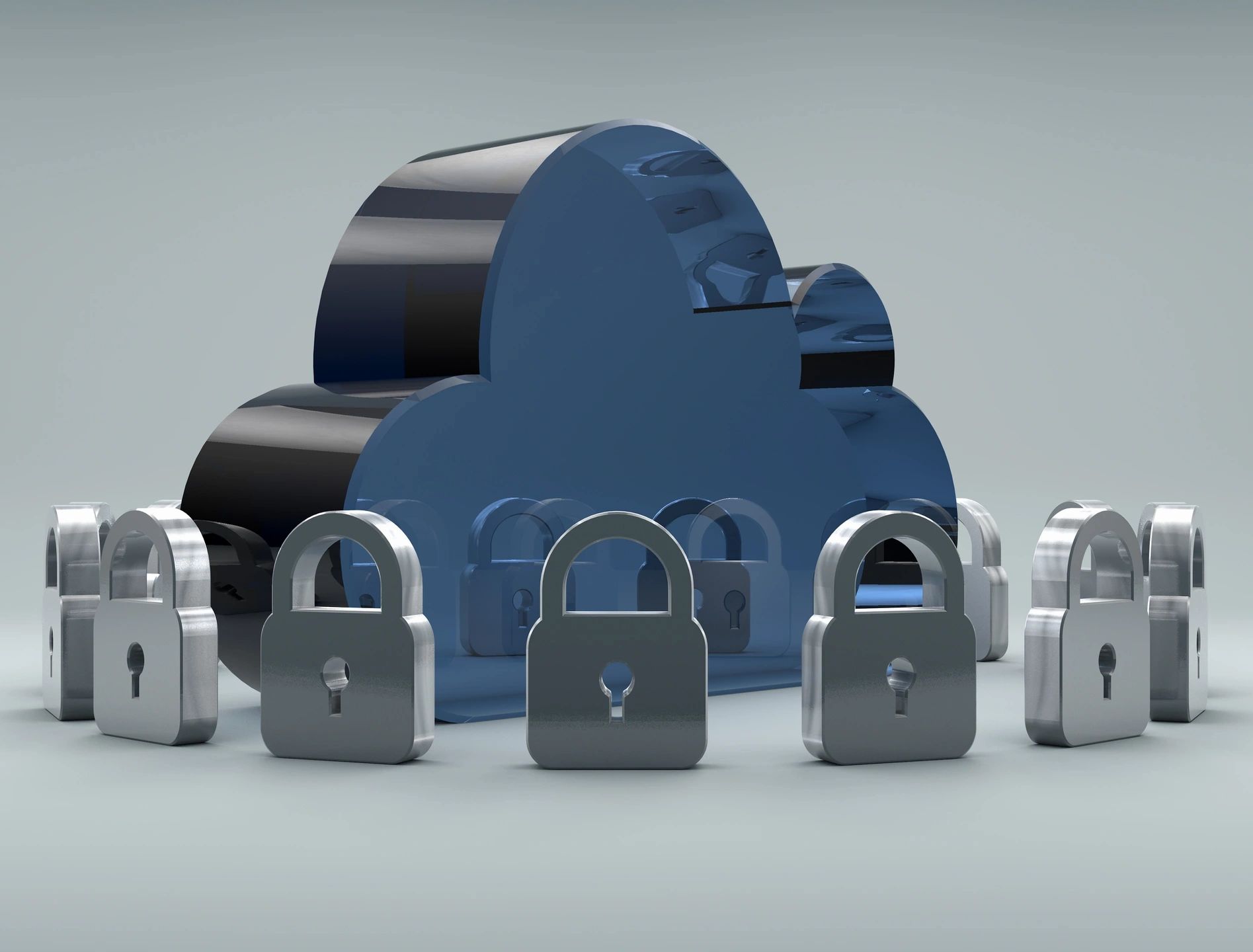 Security Risk Assessment
Cyber Security is instrumental to the well being of all practices. Keeping patient's information secure is an importnant part of HIPAA compliance. We will find any vulnerabilities in your network that cyber criminals might attempt to target and exploit, then offer solutions on how to keep your network safe and secure, without breaking the bank.
Office
6050 Babcock St. SE
Suite 28
Palm Bay, FL 32909
Hours
M-F: 8am – 5pm
S-S: Closed